table games:
Baccarat.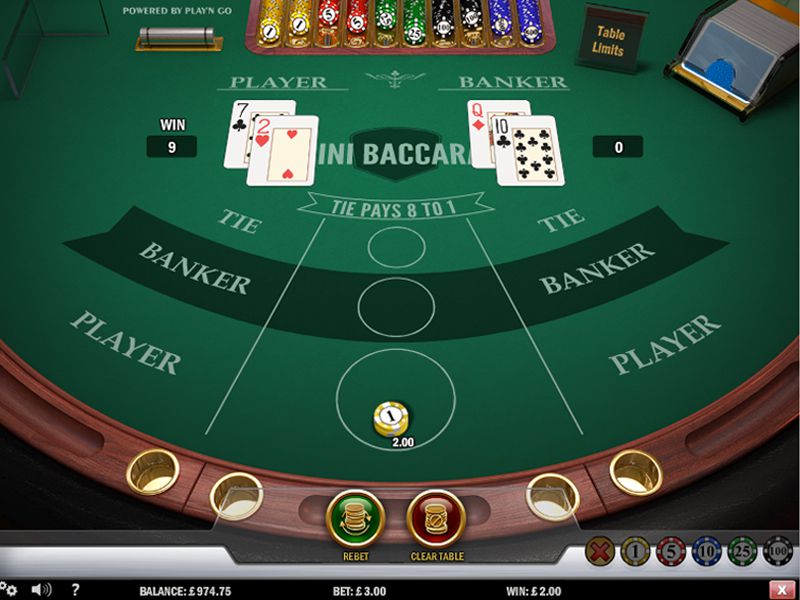 Baccarat may look complicated at first, but is actually very easy to pick up. It's a very fun, fast-paced game with multiple game rounds per minute. We invite you to play on this baccarat trainer before risking real money in a casino or on your mobile.
War or Pai-Gow Poker.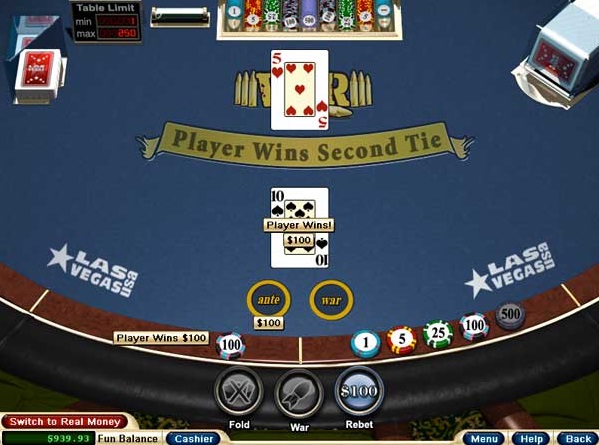 Like blackjack, this game pits the player against the house (dealer). To start each hand, the player makes a wager. Once this happens, both the player and the dealer are dealt one card. The side which has the highest card rank wins. If you are a higher card than the dealer, you win the bet. If the dealer is showing a higher card, you lose the bet.